The Final Phases
Construction Planning, Oversight, and Management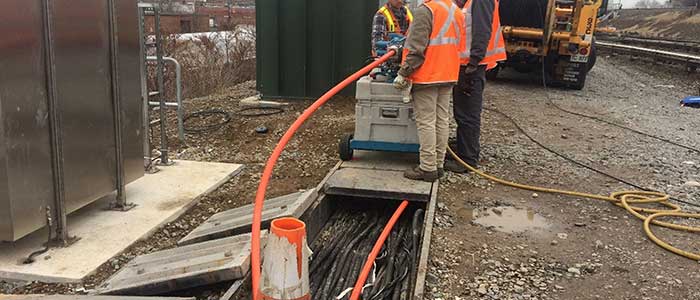 With decades of experience in the fiber engineering, construction, broadband design, and communications fields, Crossroads stands out among its competitors. CCS offers a variety of Construction and Project Management solutions for your company to ensure your build project is on time and within budget.
We can assist in the following ways:
Start-to-finish or phase specific team
Project oversight (FTTH, FTTP, FTTT, etc.)
Project budget management
Quality assurance and construction inspection
Equipment selection and vendor management
Service provider attraction and business agreement negotiations for services
And much more...
Crossroads is ready to help you out.
We will work with you in whatever capacity best suits your needs. And we will do it on your schedule never sacrificing safety or quality. If you have an ambitious deployment schedule or need more staff to get the job done, the CCS team is here to ensure your project runs smoothly from concept to close-out.